The New Rogish Family Homepage
Slovenian Surname Roglic' and variants like Roglich and Rogish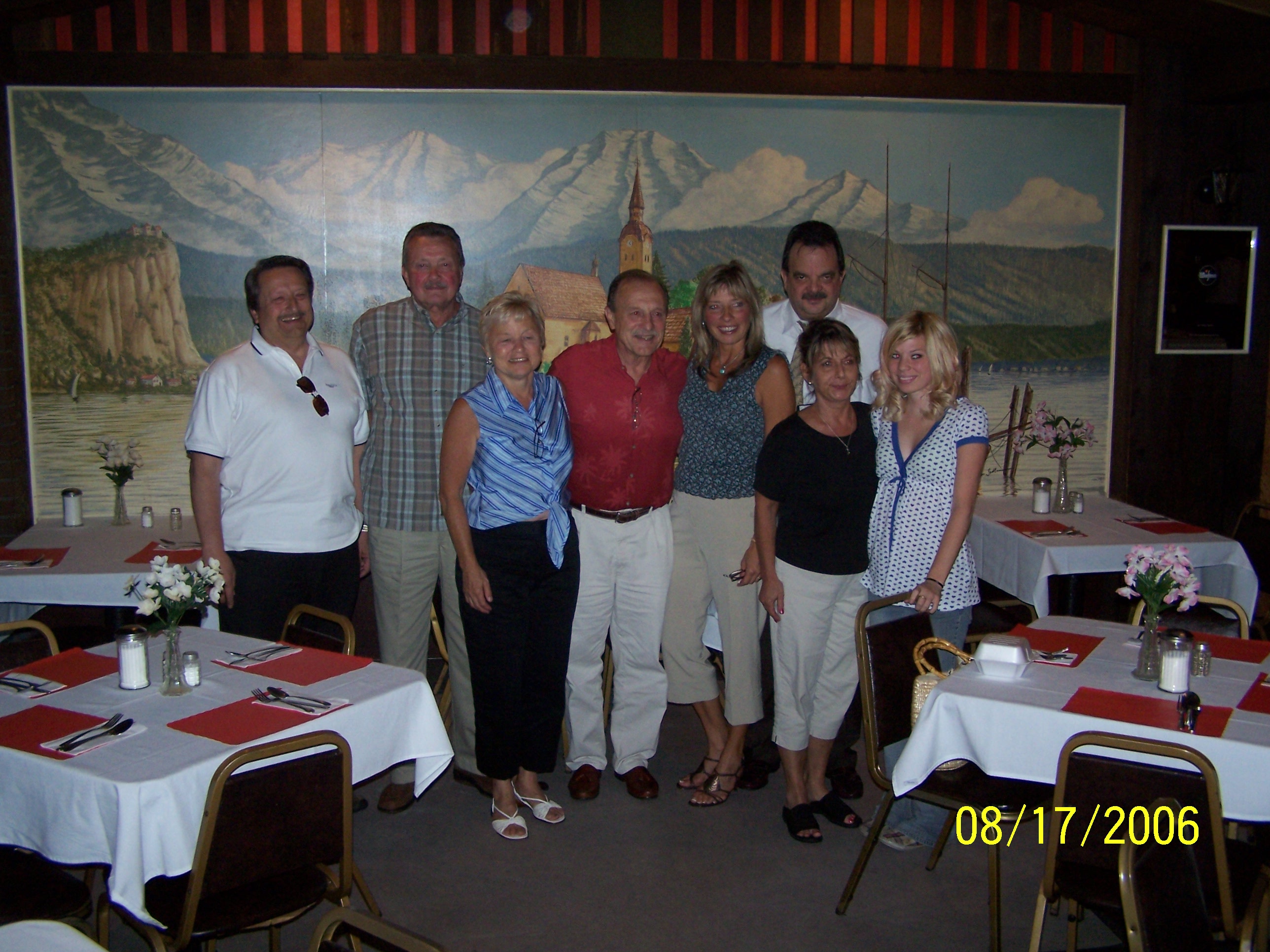 Gary Gorsha, Jack Renko, Elaine Quinlan, Ron Rogish, Kathy Tippie, Jerry Tisovic, Jackie Molnar, Sara Haught
Sorry, Folks, but I'm just getting started replacing the old website!
La Touraine Ship's Manifest for Anton Roglic' from January 27 - February 5, 1912 Crossing from Le Havre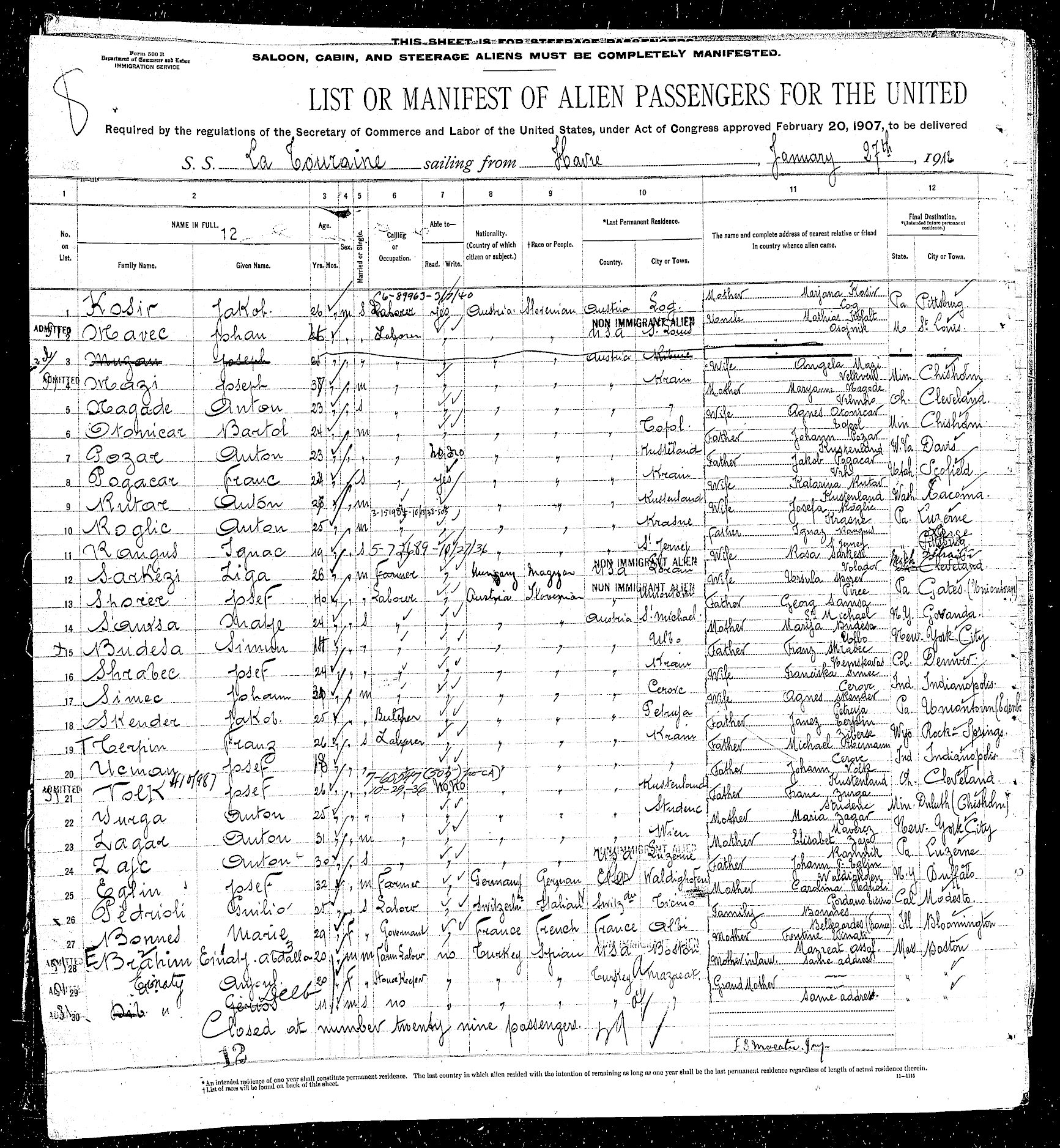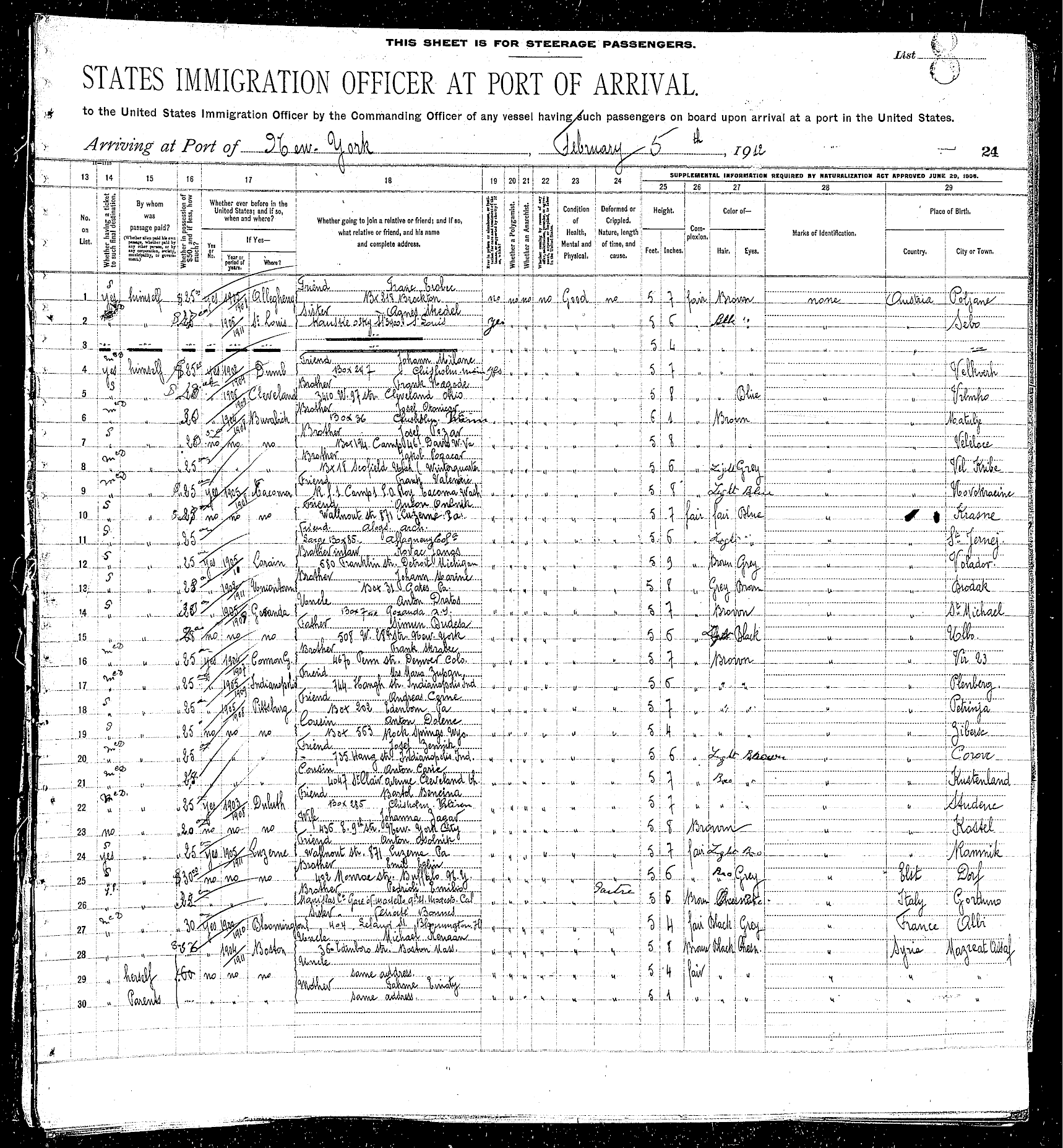 S.S. Lapland Ship's Manifest for Josefa and Pauline Roglic' from September 21, 1912 Crossing from Antwerp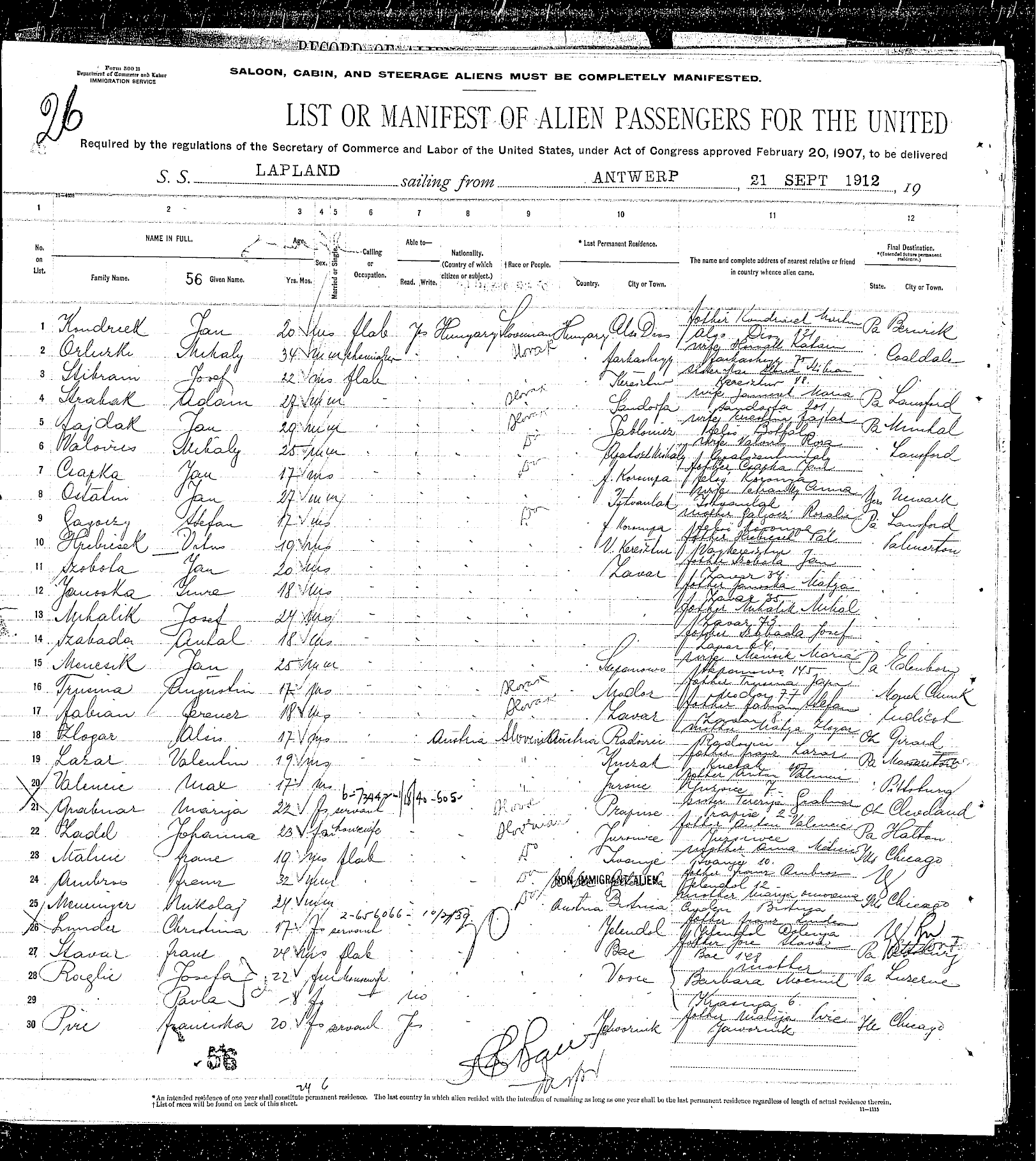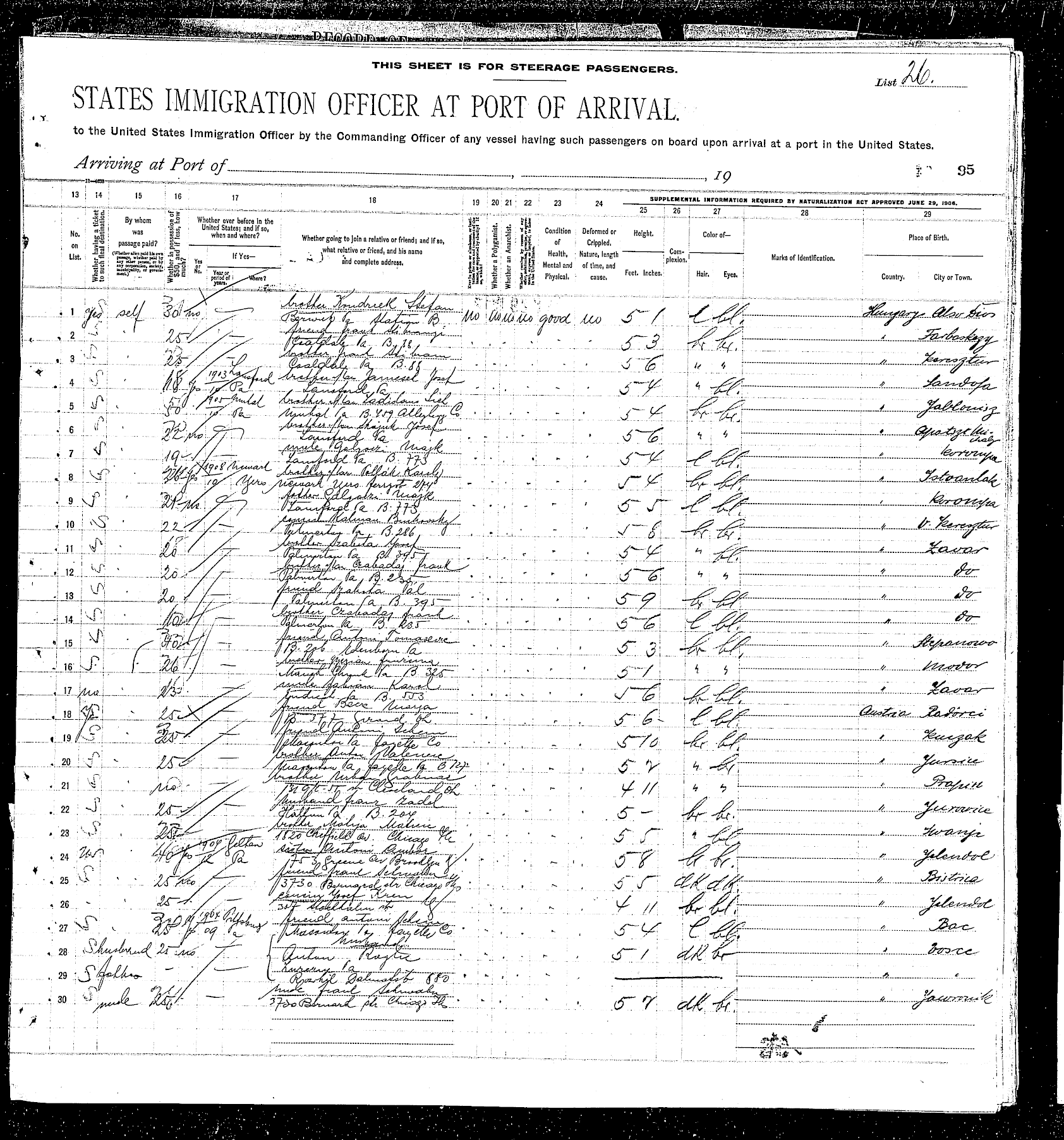 My Favorite things about Angelfire.
My Favorite Web Sites
Angelfire - Free Home Pages
Free Web Building Help
Angelfire HTML Library

Thank you for visiting my page at Angelfire.
Please come back and visit again!

Website Created: 1998
Website Moved: August 30, 2009
Website Updated: May 31, 2013
Webmaster Email: gorsha@juno.com
©2009, 2010, 2011, 2012, 2013 Gary L. Gorsha